Tawjih will support in the development of engaged, productive and motivated talents
HOW WE ARE DIFFERENT
What gives Tawjih a leverage and a competitive advantage is the design and delivery of training and consulting programs customized and tailored to the needs of our partners while using highly interactive methods and pioneering techniques.
Our training specialists and experts will guide you to find the most convenient talent development solutions
A prominent person for a better future
CORE SERVICES
We deliver talent development solutions through highly interactive approaches
. Designing and delivering customized Training programs for professionals and employees in the private, public sector and NGO as well as for students in schools and universities.
· Coaching teams and individuals and follow-up on development plans.
· Offering Management Consultancy services on performance improvement solutions and training needs.
· Career guidance coaching programs for students and professionals.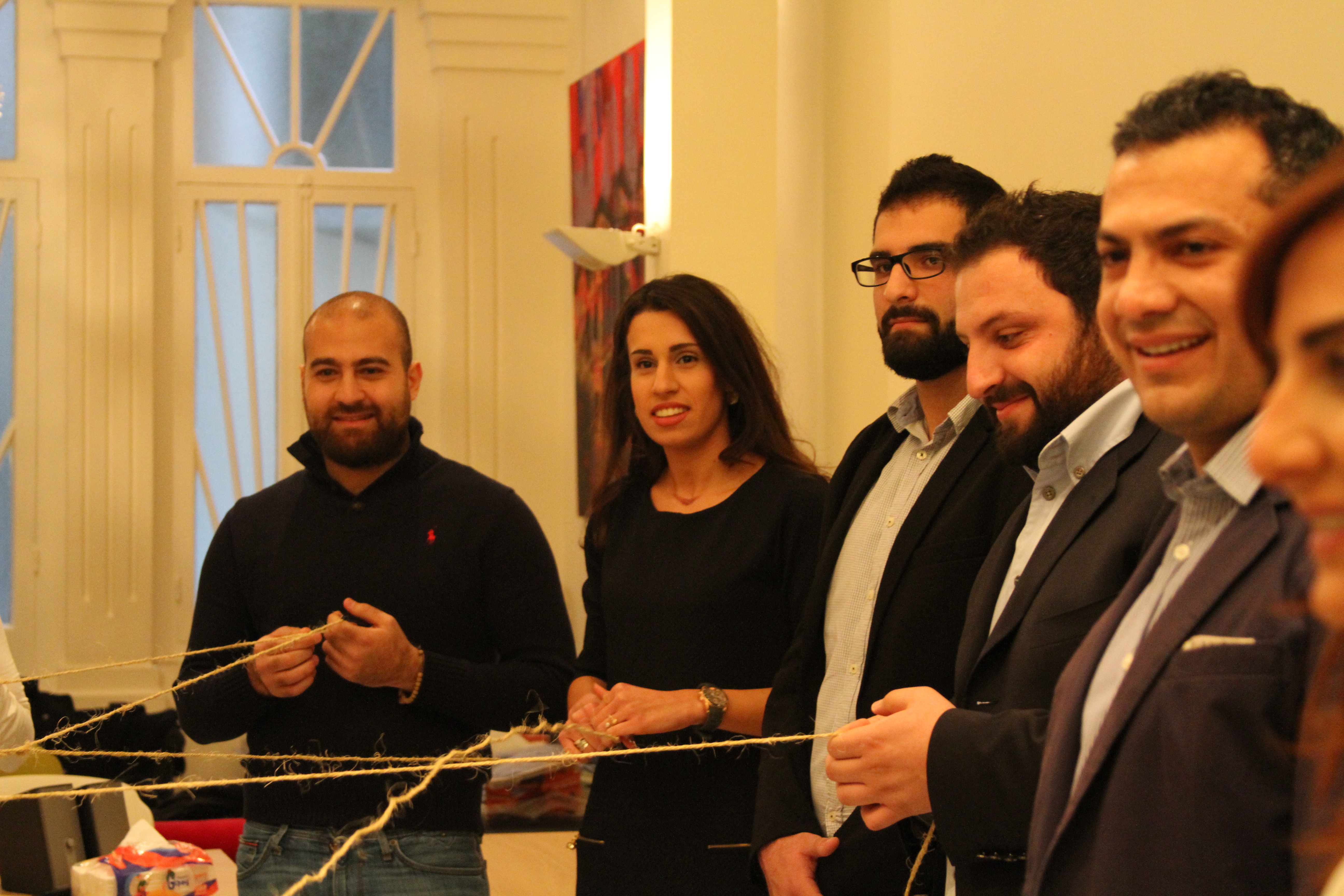 The sessions were short yet fulfilling, organized, and rich of personalized experience from renowned, virtuous, and well-poised individuals, that alone, commands respect and ensures great impact.  I appreciated the new perspective on things that were offered during those sessions
The entertaining show was a unique experience that blended theoretical training with real life practice. Seeing the celebrities' other side behind stage lights was a mere proof that we all have our flaws that we could work around to succeed and keep climbing the ladder to reach our goals.
Thank you Tawjih, you definitely made a big difference
It was very important to gather people in the media field but from different institutions, the methodology used was interactive and instructive at the same time which made us improve our team bonding skills in a creative way