Focus on your development goals while we guide you to achieve it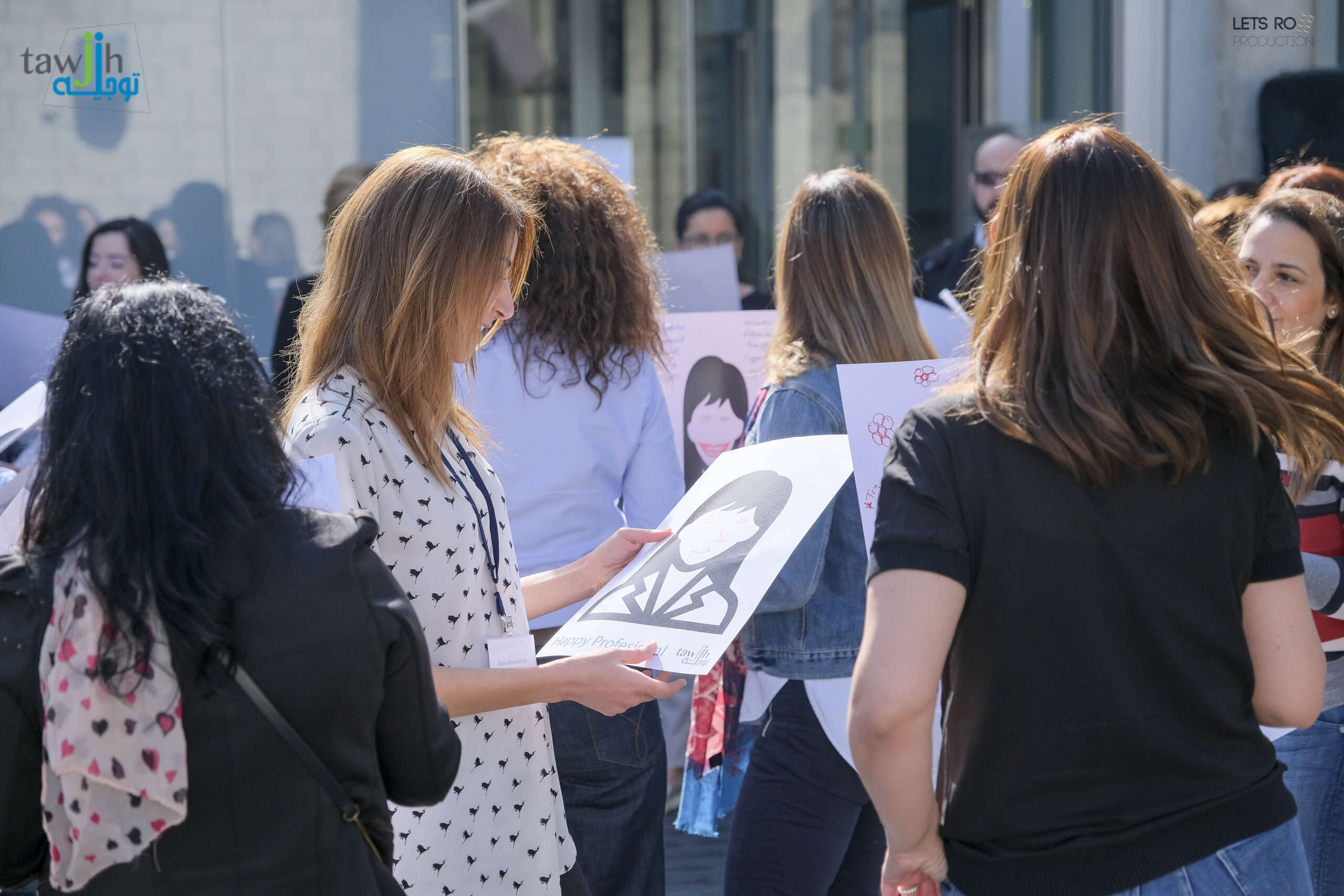 Designing and delivering customized Training programs for professionals and employees in the private, public sector and NGO as well as for students in schools and universities.
Coaching teams and individuals and follow-up on development plans.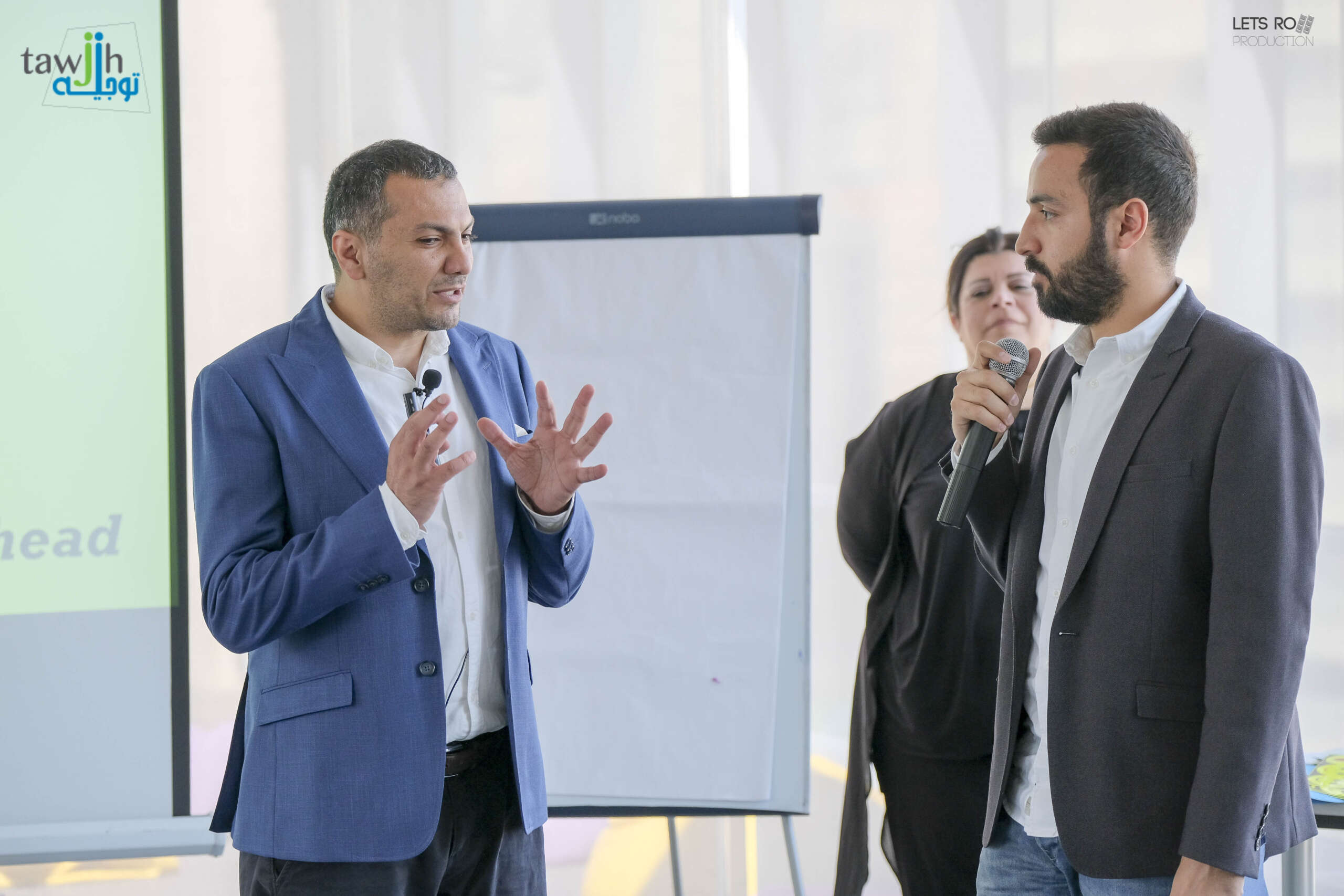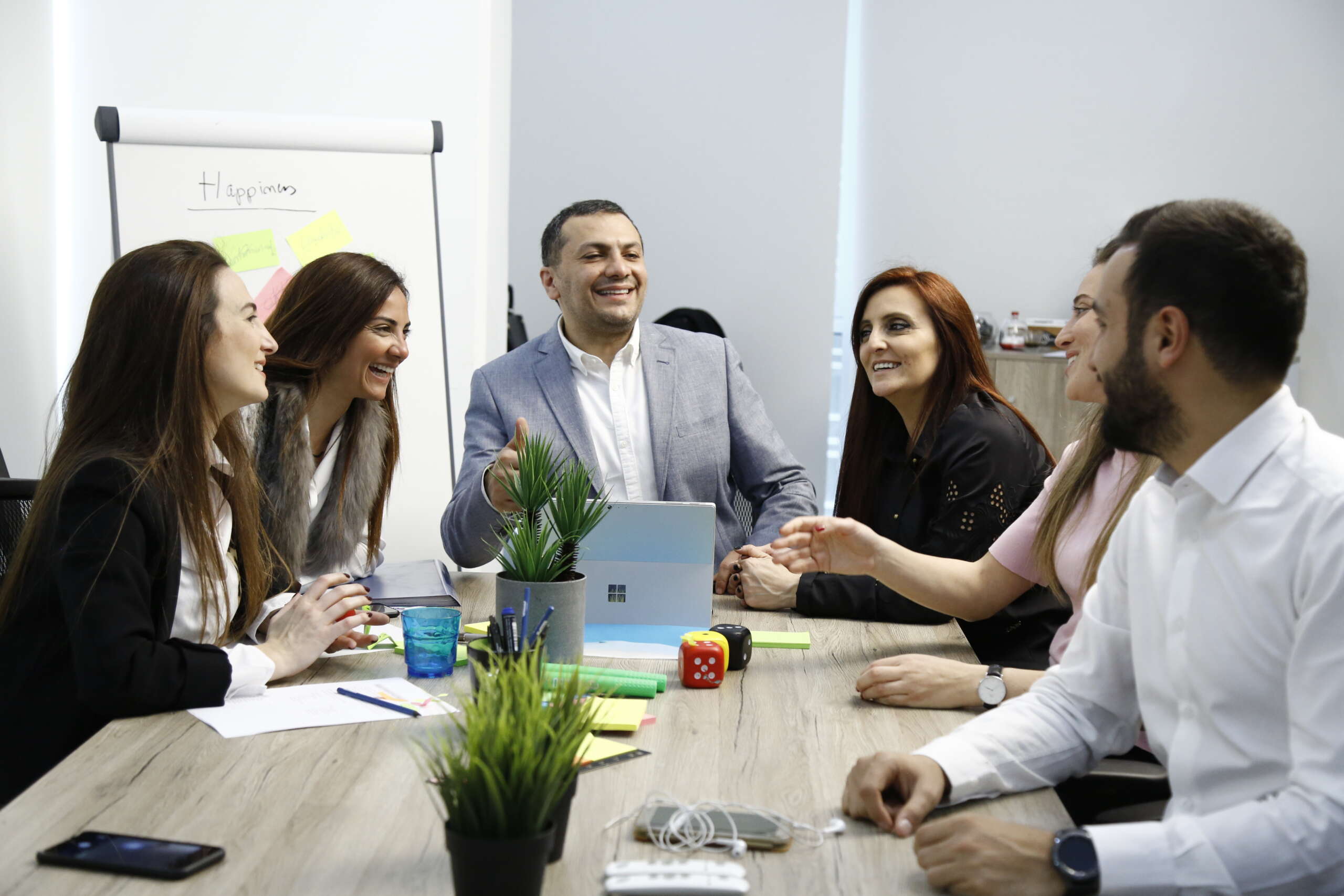 Offering Management Consultancy services on performance improvement solutions and training needs.
Career guidance coaching programs for students and professionals.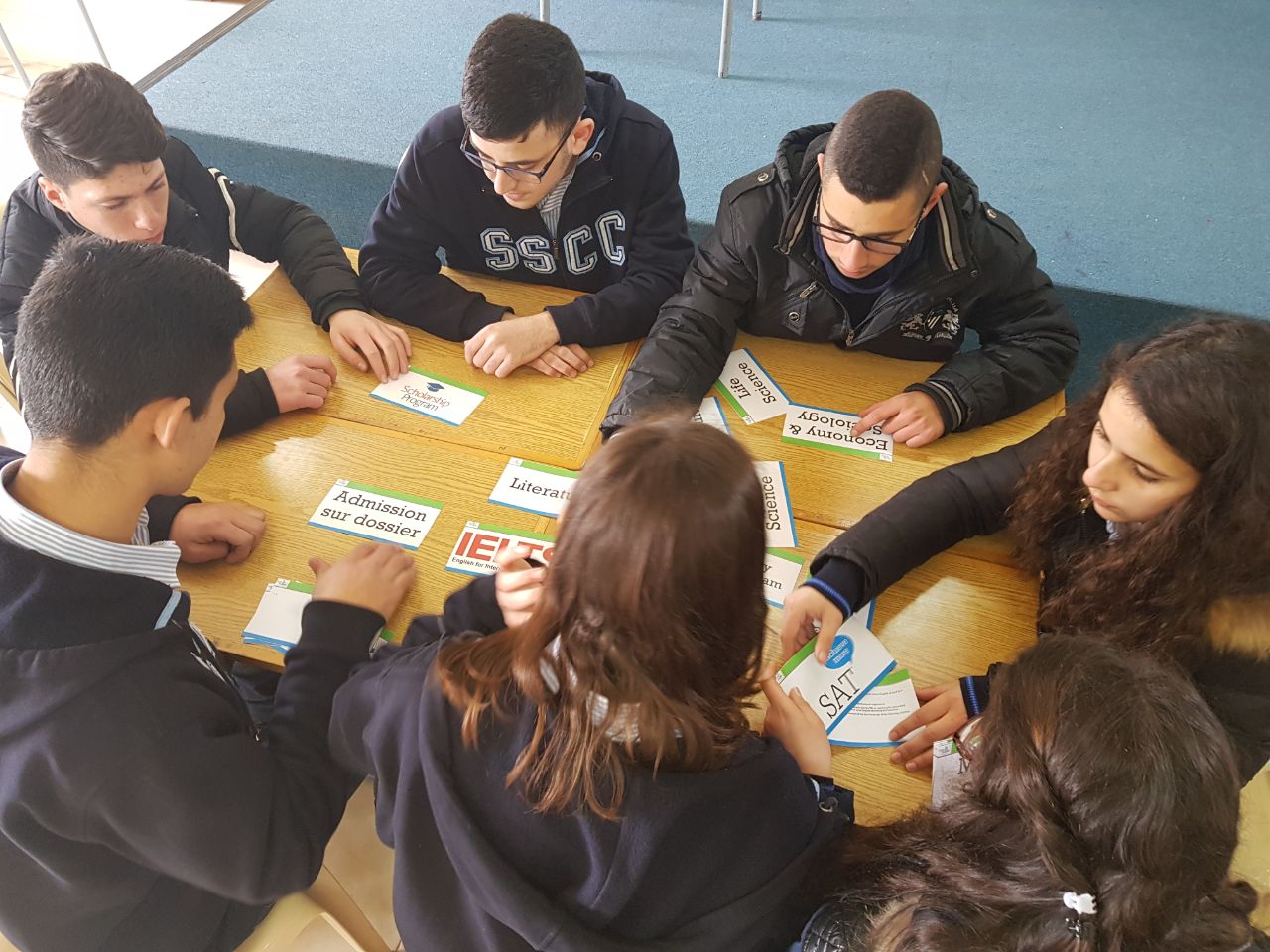 Interpersonal and Managerial Capabilities
Professional
Capabilities
Leadership
Communication
Emotional Intelligence
Creative Problem-Solving& Decision-Making
Team Building and Bonding
Management Skills
Business Etiquette and Netiquette
Conflict Management& Negotiation skills
Customer Service
Supervisory Skills
Presentation Skills & Public Speaking
Stress & Anger Management
Time Management & Organizational Skills
Effective Telesales Techniques
Strategic Management & Balanced Scorecard
Change Management
Job Search Skills
Personal Branding
The Art of CV writing
Wining a Job Interview
Computer and IT Skills
Cybersecurity Knowledge and Skills
MS Office (Excel, PowerPoint, Access)
Mass Communication Skills
Media Literacy and Journalism
Media Consulting & Communication
Digital Marketing & Social Media Specialization
Human Resources Skills
Behavior-Based Safety
Recruitment and Selection Strategies
Train the trainer (TOT)
o Programs are delivered in: English, French and Arabic
o Format: Online or Instructor-Led Training
o Public trainings: General trainings and workshops organized for different types of public
o Private trainings: Customized programs based on clients 'specific needs
Methodology
The training methods used are deeply committed to a non-formal learning approach using:
Practical Group Activities
Case Studies
Role-Plays
Simulations
Storytelling
Business Games
In-basket Exercises
Mind-Mapping
Team Challenges & Competitions
Demonstrations